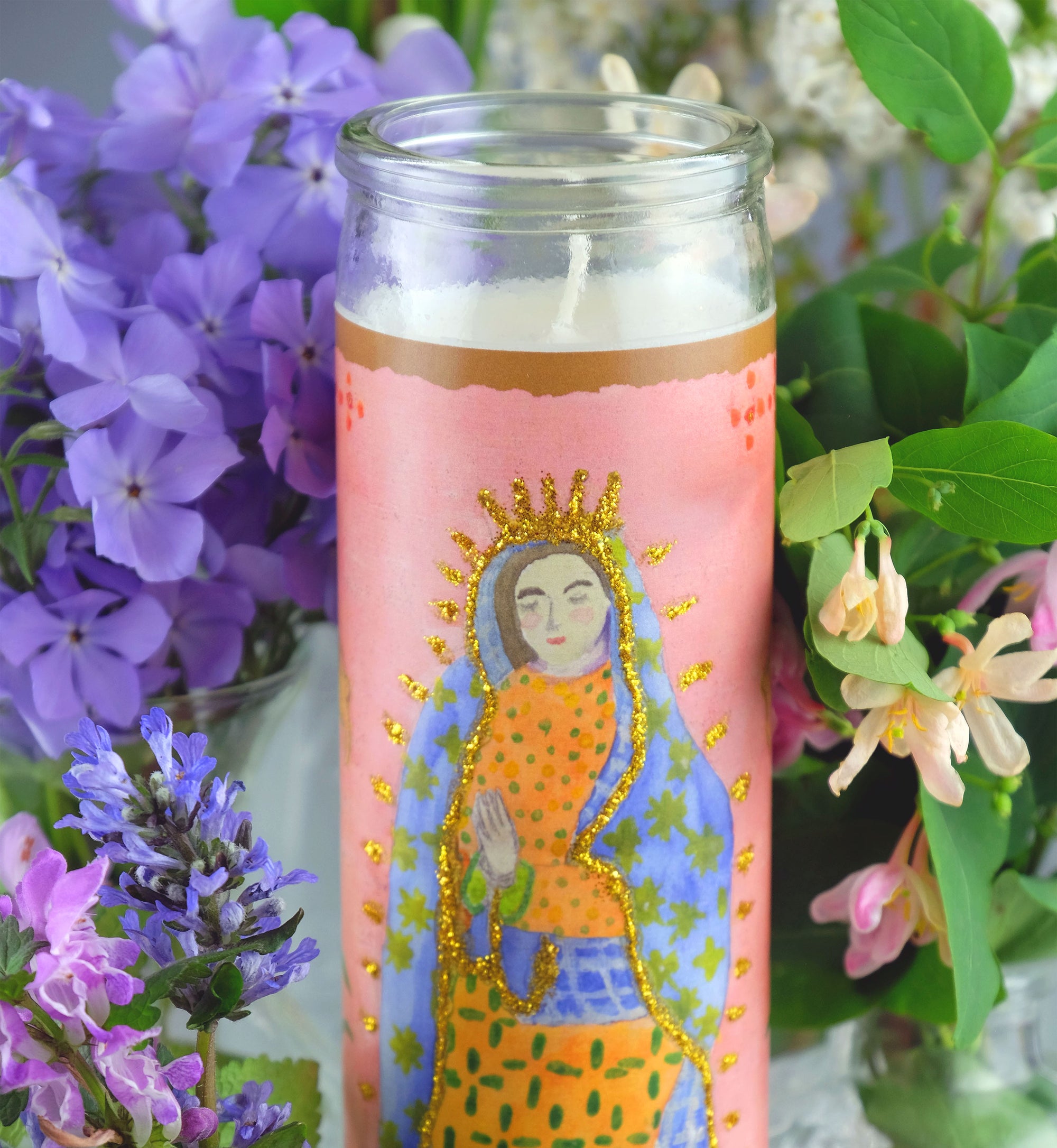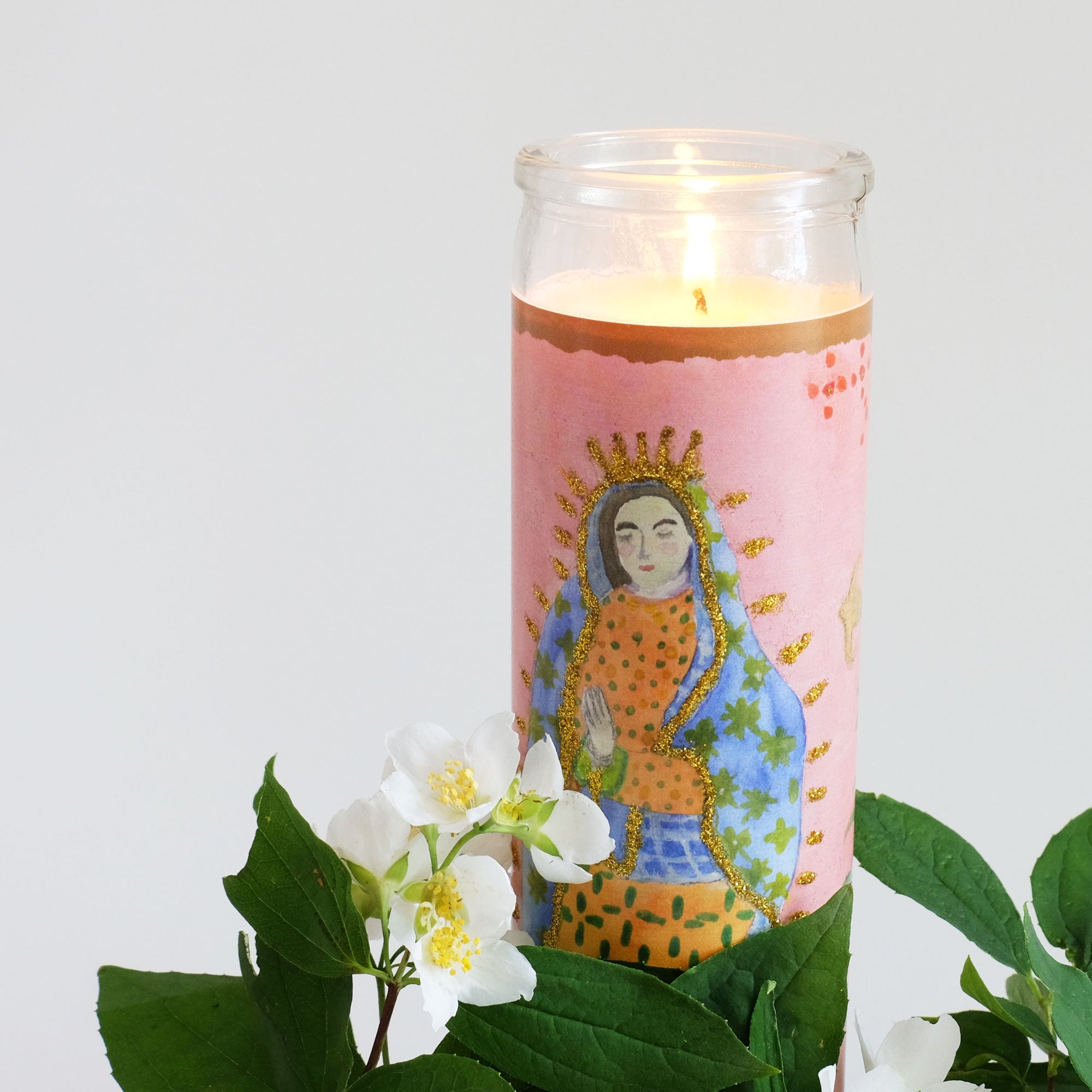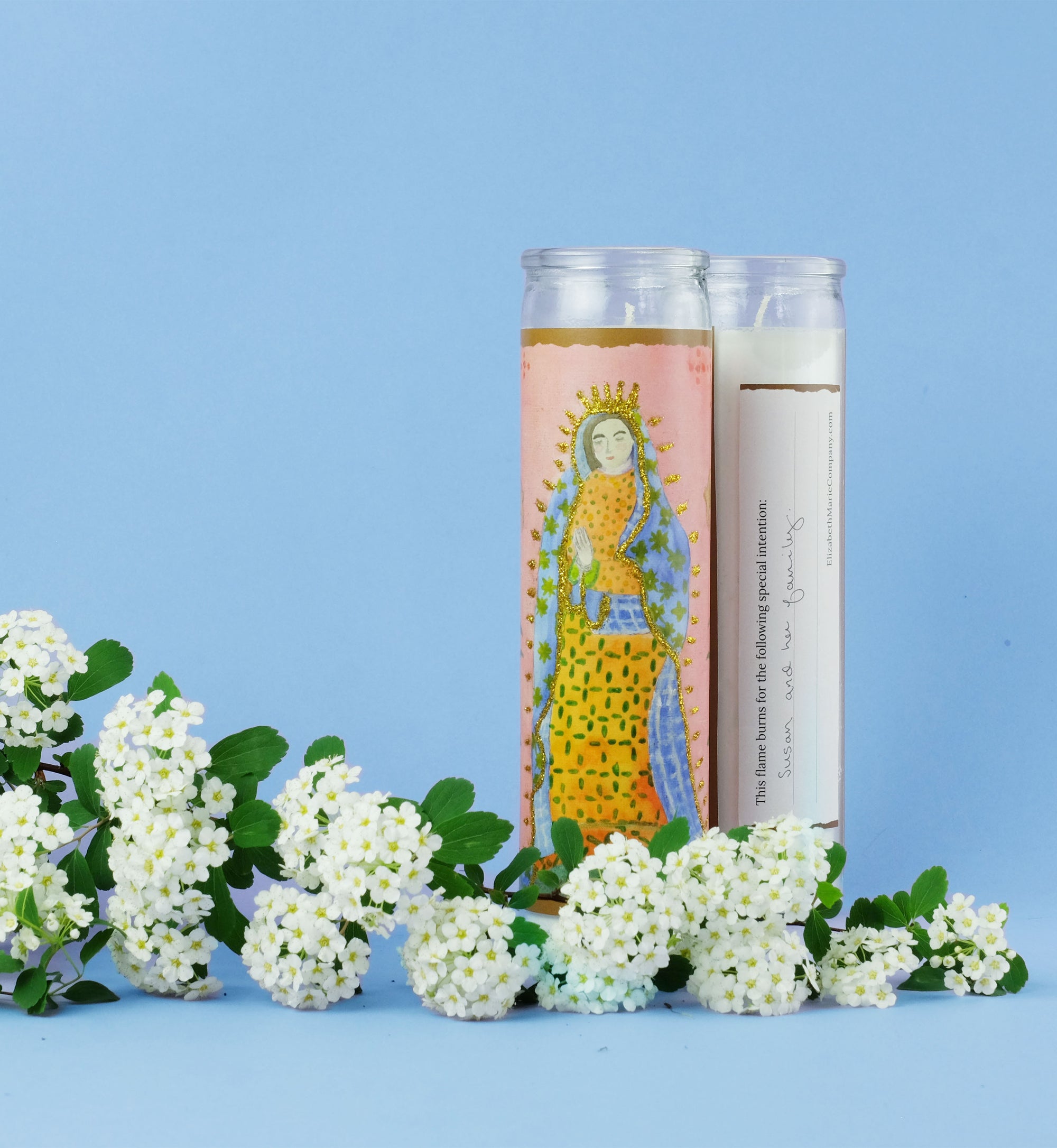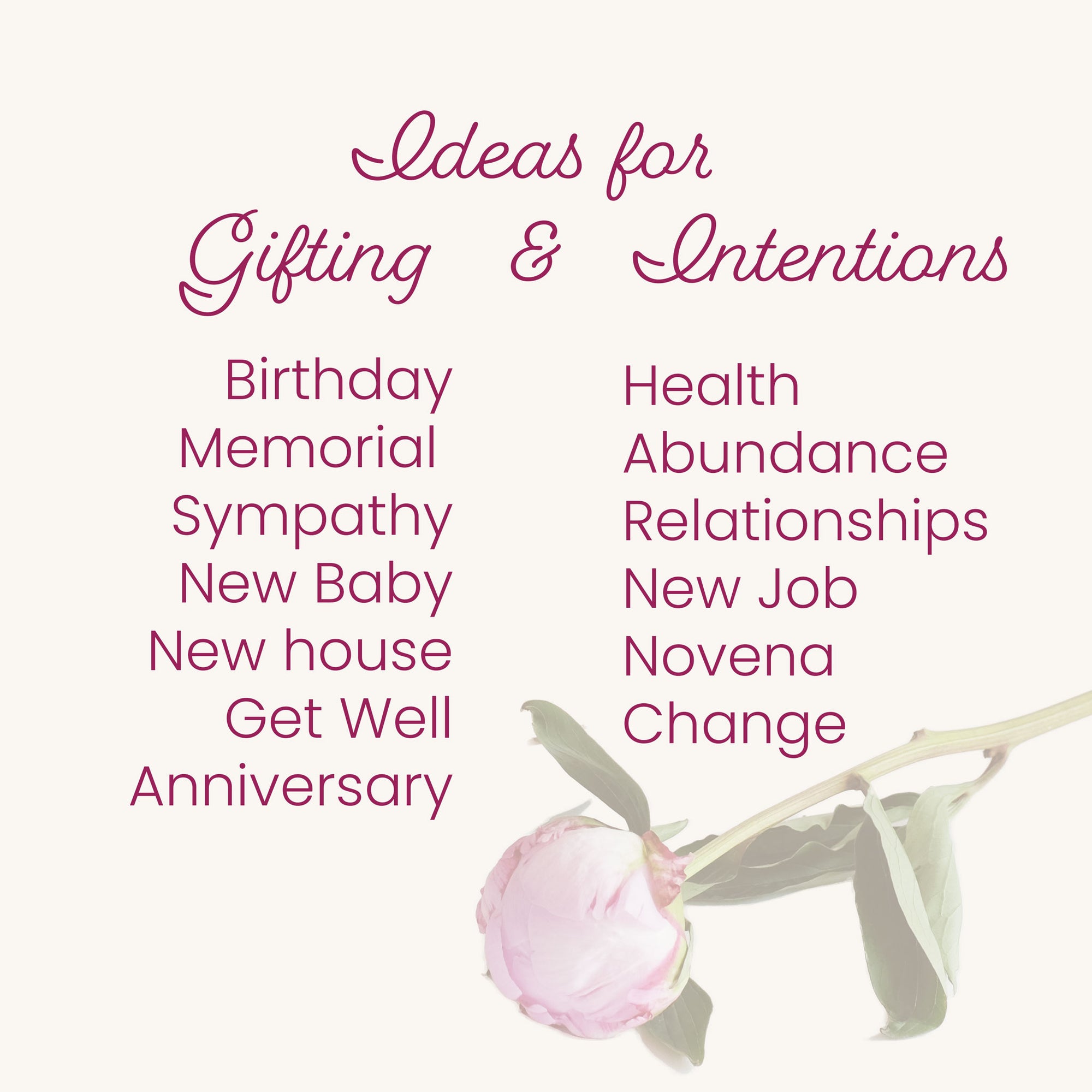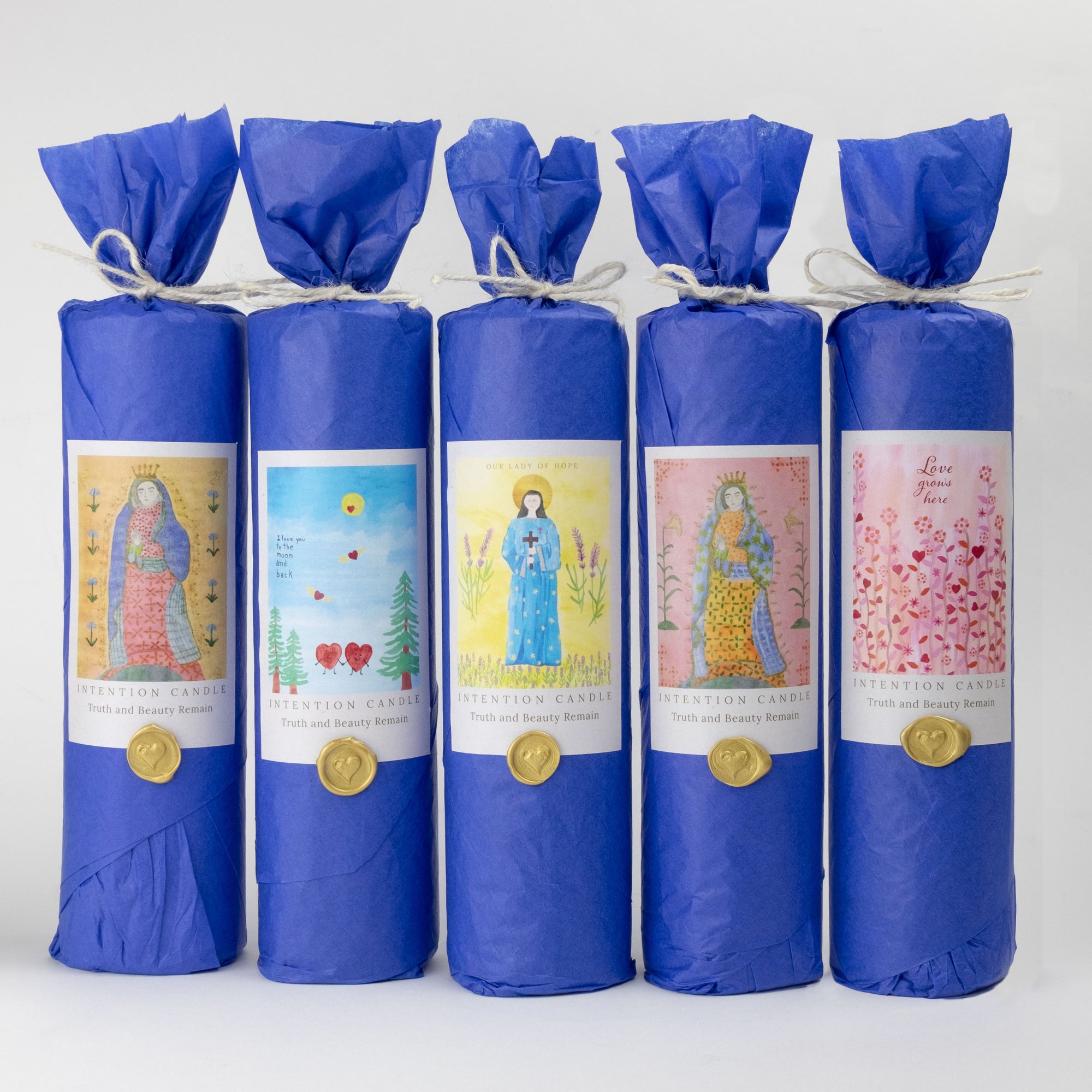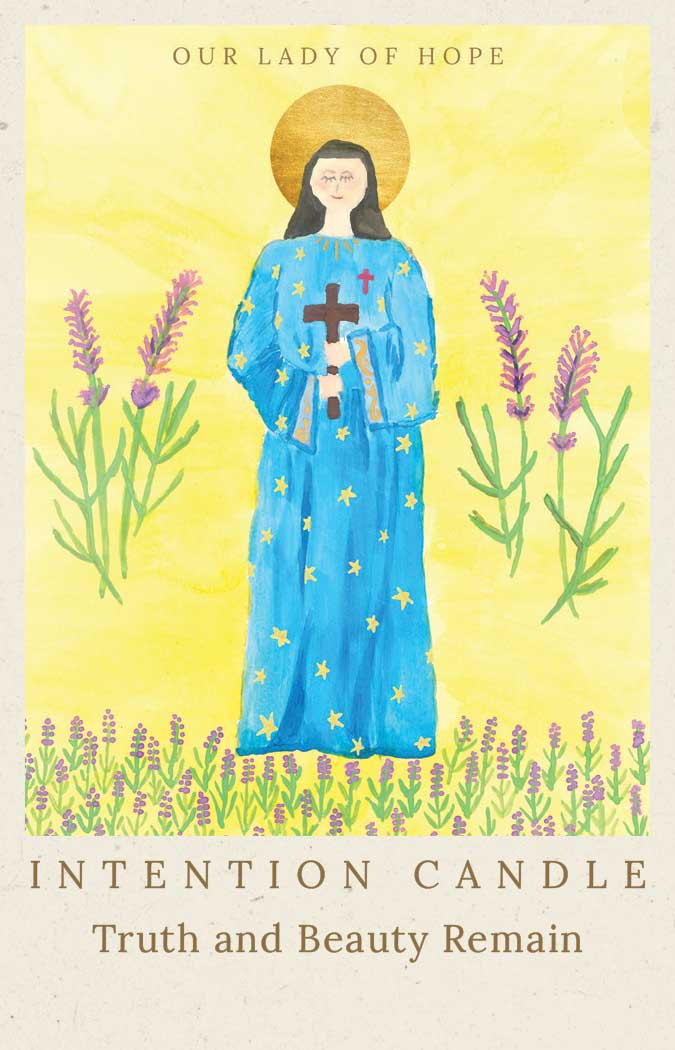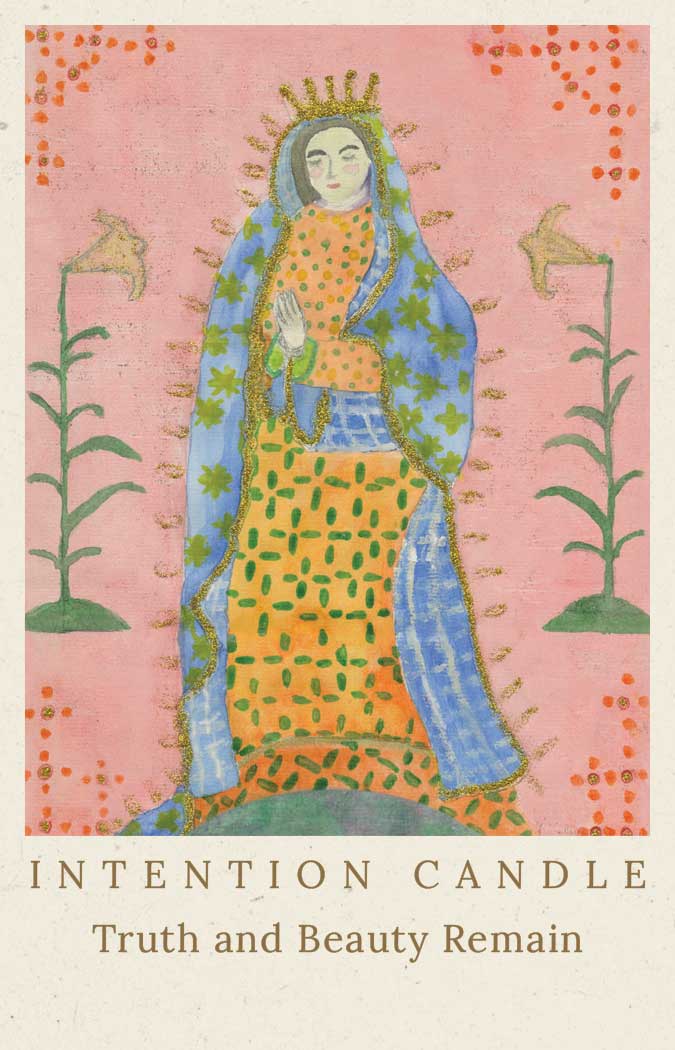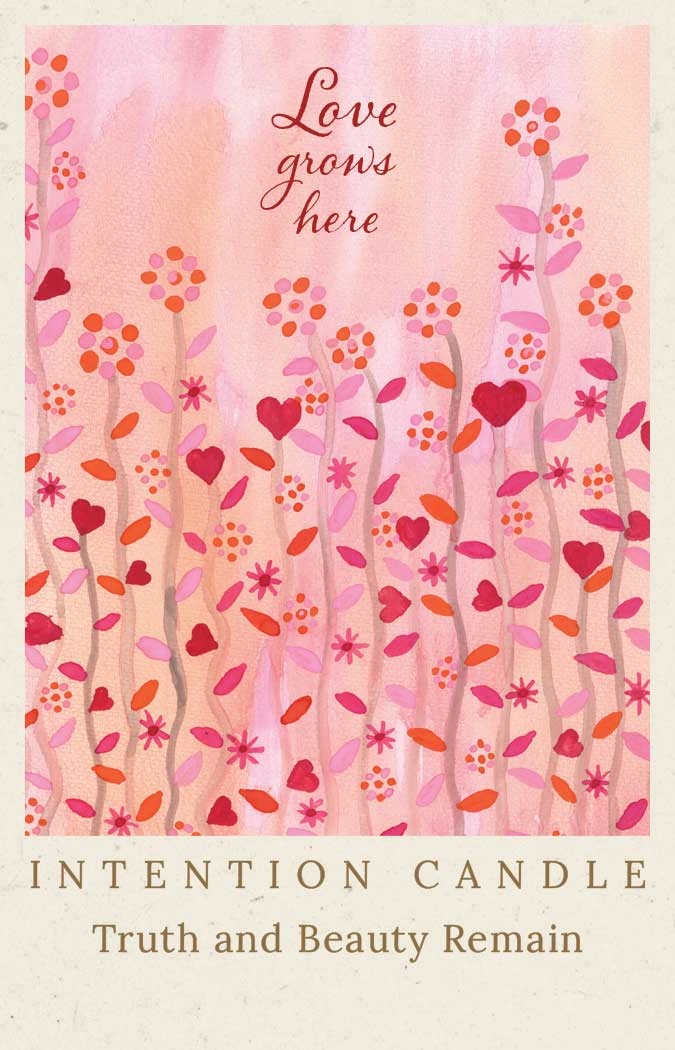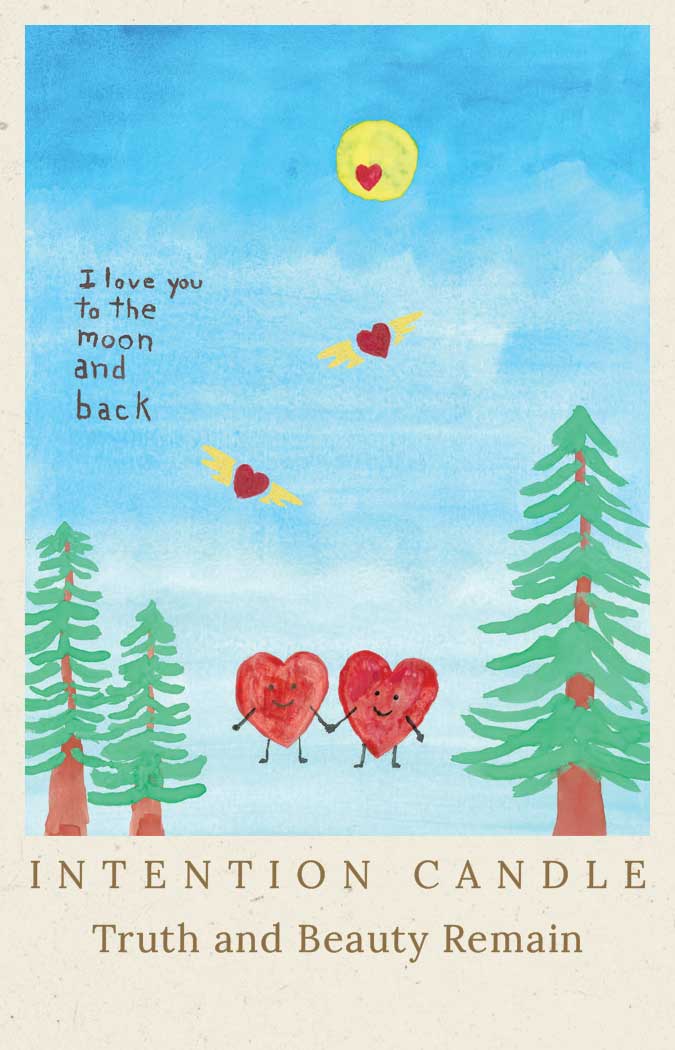 Truth and Beauty Remain
Welcome to Garrett's fundraising page.
I, like yourselves have gotten a peak into the Garrett's life and am moved by his Mom and Dads care and attitude. All funds directly support Garrett's medical and environmental care.
All Garrett candles will be wrapped in the royal blue, that his mom selected, and will have the words Truth and Beauty Remain on the outside packaging.
When you unwrap the blue tissue you will find an intention candle with digital transfer of an original artwork by Elizabeth Marie, a place to write your intentions on the back of the candle and a battery operated votive to keep
 the "flame" burning and intentions and prayers going!
Thank you for considering purchasing a candle,
100 candles purchased will raising $1,500 
200 candles purchased will raise $3,000
What is included:
• 1 intention candle in 8" x 2" glass cylinder with section on back for a personalized intention
• Unscented paraffin burns 75 hrs
• 1 flameless votive | The votive has a 24-hour timing cycle. When you switch on the " flame" it will stay lit for 6 hours then go into standby mode and automatically turn on again in 18 hours! The CR2032 battery is replaceable.
• Instruction sheet
Each candle has quite a few details, please allow 7 to 10 days for me to make, and out the door to you, but quite often sooner. 
Please select all options.